About Me
In school I do a lot of activities:
I do outside of school:
I bow hunt   
Photography  
My family:
In my family I have one brother for a sibling and my parent. My brother is 17 and is going to college next year. You probably thing did he skip a grade? Well he did not, he just has a late birthday. My mom and dad are so awesome! I love them. My family has three dog,  a blue heeler, a lab pitbull mix, and a lab catahoula mix. The blue heeler's name is Blue, the lab pitbull mix is Cash, and the lab catahoula mix is Jase. My family also has two horses and one donkey, their names are Duke, Festes, and Snowball. We also have a cat named Nori.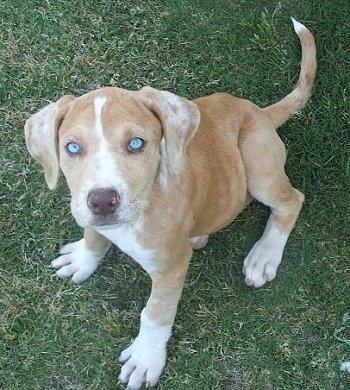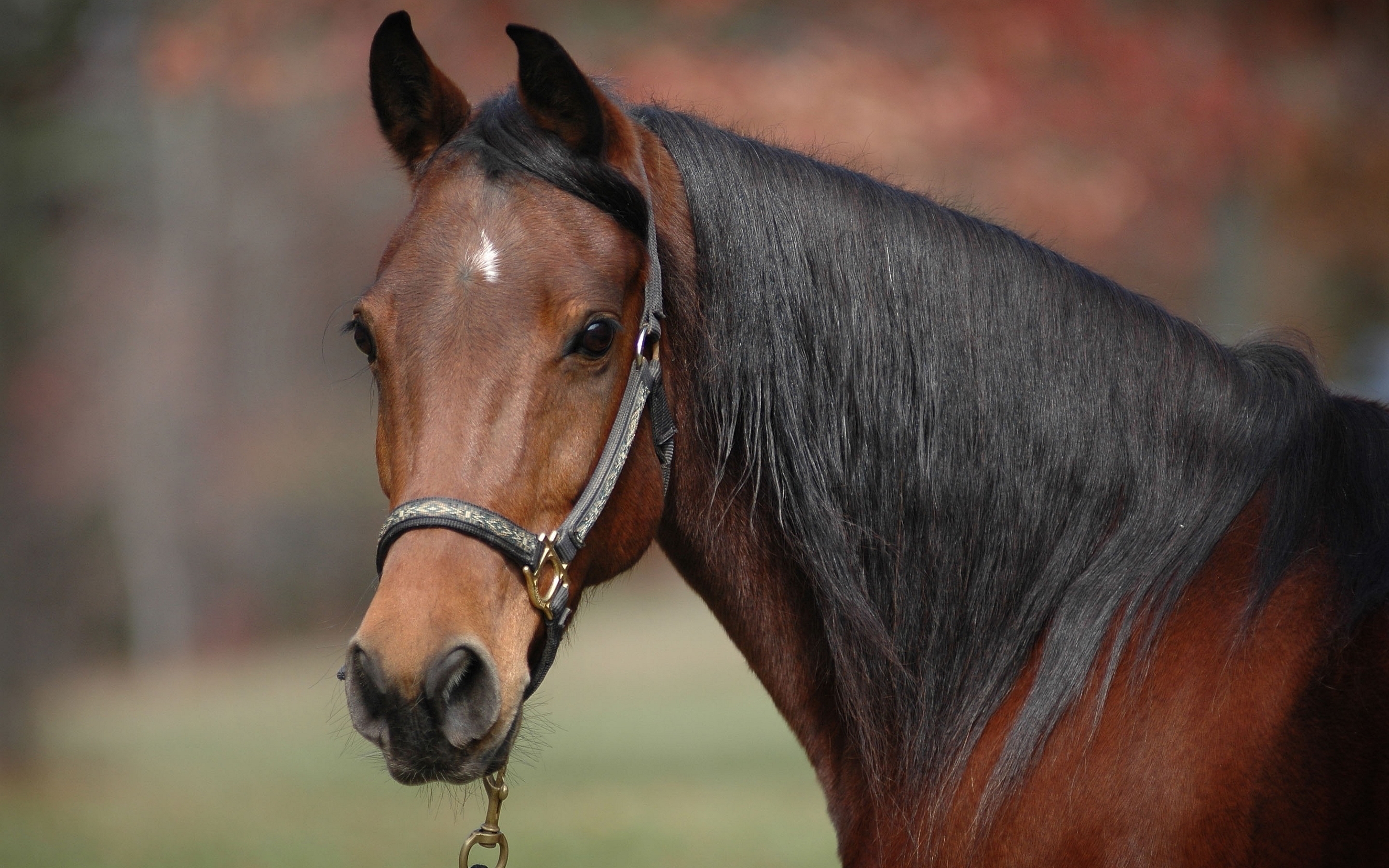 My life:
I have lots of friends at school. Every year I get more and more because they say I have a great personality. I love to write stories and poetry. I am very tall, I have been the tallest in my grade ever since I started school. I am a little tomboyish. I say that because I love football and I love to get dirty. I have played football with my guy-friends forever! People say I'm weird and when I was little I was bullied because how tall I was and how goofy and funny I am. If you have not stopped reading, then if you know someone going thought tough times help them, if they are getting bullied then be their friend. I wrote a poem that said," Battle together, save everyone, and we will be free." Remember that.